Crafted in the pizzerias of Detroit City.
Made famous in Detroit, Michigan - This rectangular sized pizza features a thick, crispy crust with a chewy bite. Detroit styled pizzas are traditionally slathered in tomato sauce and cheese that encompasses the entirety of the pizza all the way to this styles iconic crispy edges.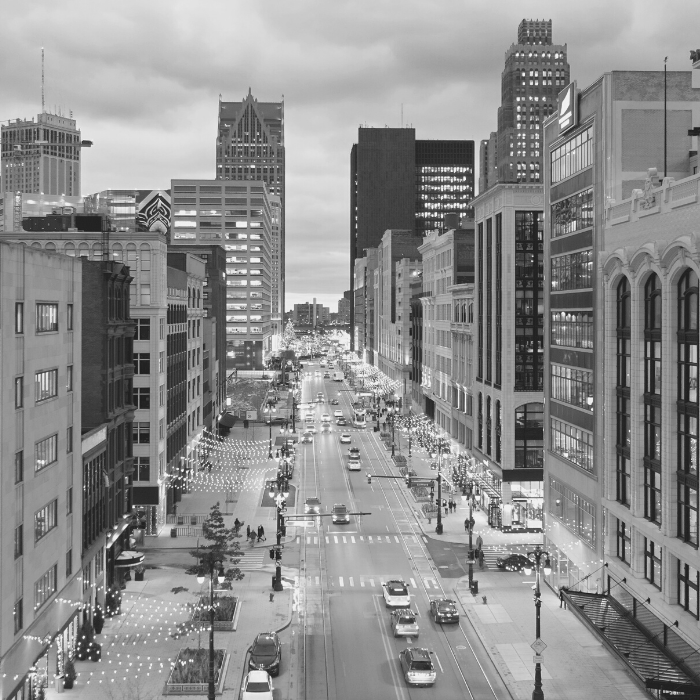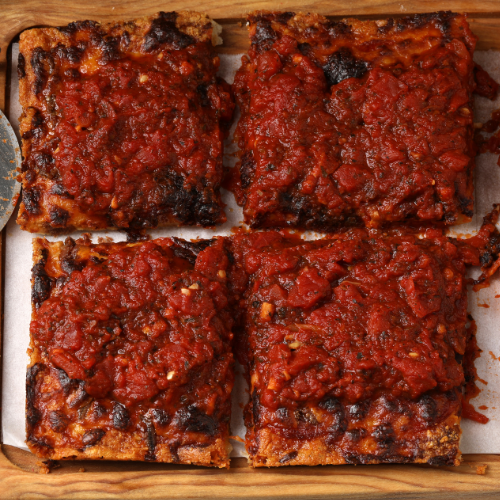 WHAT MAKES DETROIT STYLE ICONIC?​
Featured double-proofed Sicilian-styled dough placed in a well-oiled pan, to correctly craft this pizza, toppings are placed on in reverse order with peperoni being placed first due to the fact that the oils from the meat will seep gradually into the doe resulting in a perfect tasting pizza. At this stage, the other toppings are added with tomato sauced dowsed throughout the pizza to complete this legendary tasting pizza.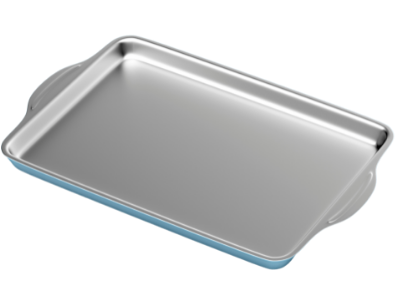 Forged in a thick, rectangular shaped pan, legend has it that first Detroit-styled pizza was cooked in an original heavy steel pan from an auto factory that used them to store spare nuts and bolts.
Loaded with our House made meatballs, pepperoni, Italian sausage, roasted red peppers, red onions, piped ricotta cheese, Mike's Hot Honey, shave parm, basil
Loaded with our signature cheese blend, marinara sauce, & sprinkled parmigiana Reggiano cheese. comes with our in house garlic, marinara, and ranch dipping sauces
Let's get your order in the kitchen!