From the depths of the windy city
IT ALL STARTED WITH A DREAM...
Established in the third biggest city in the United States, Chicago style pizza was characteristically brought into existence in the windy city in the early 20th century as either a thick pizza that resembles a thick pie-like crust or a traditional tavern style. Bar Pie style pizza is often coveted for its thin pliable crust and chewy texture. The bar pie style pizza is the only style that we offer, deep dish is not offered at this time.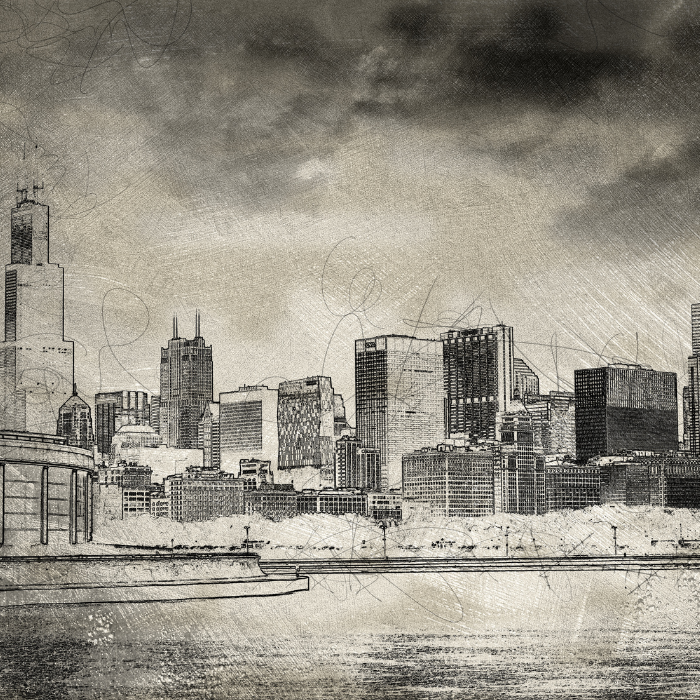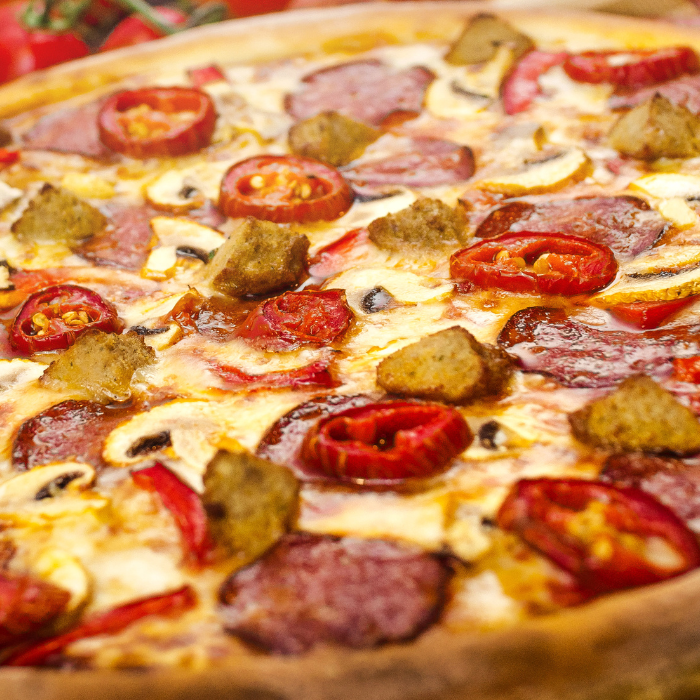 HOW Bar Pie PIZZA is COOKED
The thin crust is what this pizza is all about. Made with aged mozzarella and sauce applied all the way to the outer rim and topped with mushrooms and pepperoni (that curls up into tasty little cups), this crisp and slightly chewy bar pizza undergoes a 2-stage cooking process that results in a crust-less golden-brown pie bringing out the topping flavors.
Thin crust pizza is lighter on the carbs while still providing a balanced source of calcium, fat, protein, and thanks to the cheese running all the way to the edges, a higher amount of vitamins A and B12, along with zinc, phosphorus, and riboflavin.
The "Capone" is a newly released Chicago tavern style topped with olives, Italian sausage and spinach.
Let's get your order in the kitchen!